Hosted call center – All the advantages of a modern contact center without any investments and fixed costs. Everything you need is ready.
Whether you're an individual calling many contacts from a list or a large call center with hundreds of seats – Cloud Call Center STUCC, a web browser and 3 minutes of your time is all it takes to jump-start your campaign.
Cloud Call Center
With STUCC, a cloud based contact center, your browser instantly becomes a fully functional outbound call center:
intuitive user interface

powerful predictive dialer with inbound call blending

support for small ad-hoc campaigns as well as large multi-step campaigns with millions of contacts
Easy to handle
No software installation. No servers. No phone lines.
Powerful templates let you create your new campaign in minutes.
Use Cloud Contact Center STUCC on any number of seats. No limit.
Customize any aspect of your campaign – even without coding.
Low Price
Pay only for phone connection minutes at extremely competitive rates.
No extra charges for software usage – even for advanced features.
No monthly fees. No minimum fees.
Cloud Contat Center at no setup charges.
STUCC puts the Power in Your Hands
While it's very easy to get started with STUCC, some campaigns are more complex than others and this is why STUCC has a wide range of advanced features that put you in control.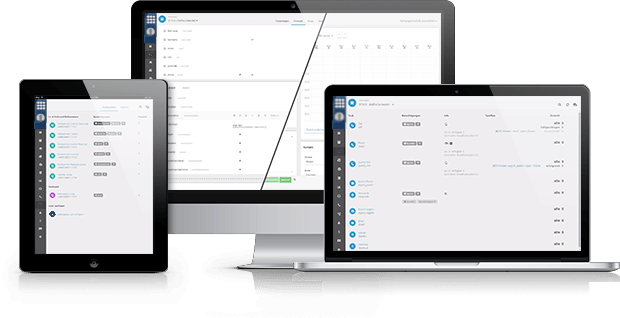 Register your own phone numbers and use them for both outbound and inbound calling
Arrange the agent screen and add any number of custom fields
Build multi-step campaigns that go far beyond phone calls
Create custom reports to gain more insight into your campaign
Update contact data on the fly
Developers can access various REST APIs and use JavaScript in almost every module for even deeper integration
All features are immediately available to you and at no extra charge. Should you ever get stuck, contact us. We will support you – efficiently and free of charge.